Key Takeaways
First-time home-sellers need an accurate value before listing.
Sellers need to make smart choices on repairs and staging.
Offers are evaluated on multiple factors, not just price.
The three most common questions first-time sellers ask our real estate team.
It's common to be overwhelmed by the number of questions you inevitably run into when you're selling your home. Does the doorbell work? Are the exterior colors suitable for today's market? Am I getting what my home is worth? From marketing the house to negotiating a fair market price and making repairs, here are some of the most common questions sellers ask us and some helpful strategies you can utilize when selling your home.
Question 1: How do I know what my home is worth?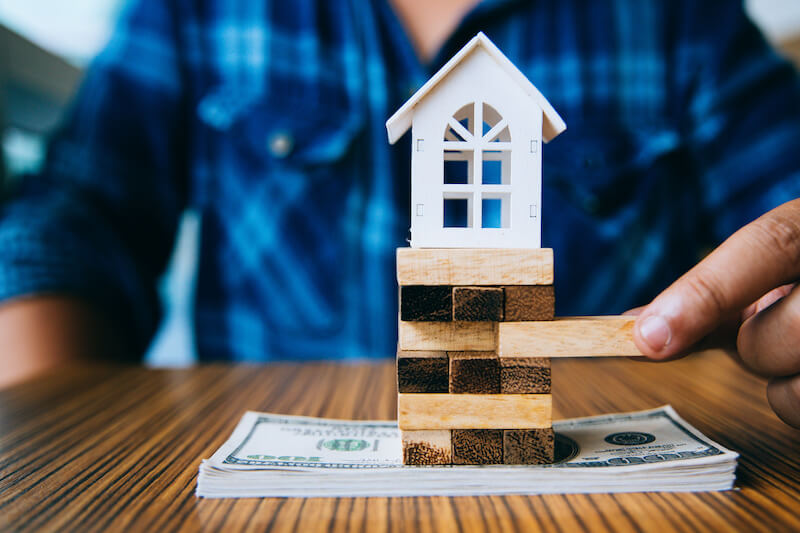 Ultimately, a home is worth what someone will pay for it. However, there are three values attributed to any home currently on the market:
What the seller thinks it's worth.
What the buyer assumes it's worth.
What a professional appraiser will think it's worth.
One of the most critical aspects of selling your home is quickly getting those three numbers to align. Most real estate agents freely perform a comparative market analysis of home values to establish a property's value to determine a selling price. They look at factors such as square footage, construction quality, condition of the home and neighborhood, design, and floor plan, plus all of the neighborhood's features, like transportation availability, nearby shopping, and area schools. 
Question 2: How do I get my home ready to sell?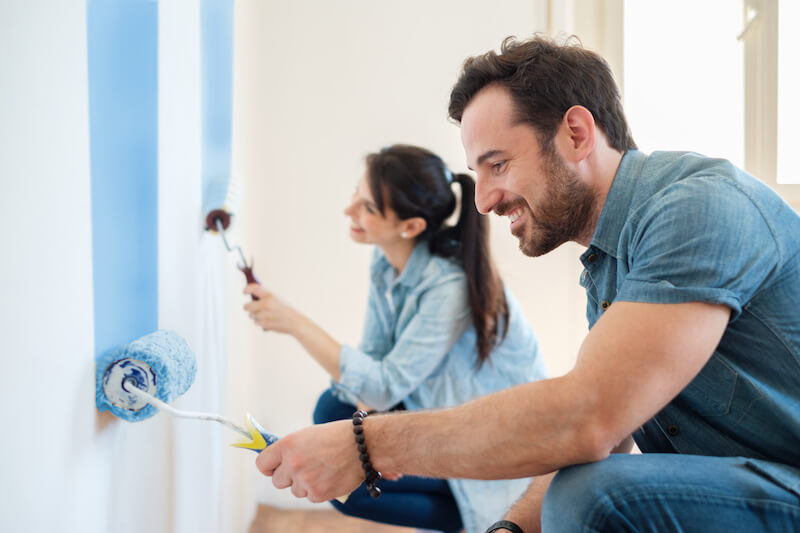 Nearly all home purchase contracts include an inspection clause. This term is a buyer contingency that allows buyers to back out of the deal if numerous defects present themselves or negotiate their repair. 
The trick to getting your home ready for the market is not to overspend on pre-sale improvements, especially if few houses are on the market with many buyers willing to pay almost any price. On the other hand, making such investments is the only way to stage and sell your house, even in a market that favors sellers.
Here are some quick highlights of expected home improvements and staging tips that every homeowner should have on their checklist going into negotiations:
Make sure that your roof is up-to-date; this will get you the highest return on your investment.
Fix any maintenance issues, such as leaks, plumbing problems, drafts, rusty areas, squeaky floorboards, mold, or mildew well before buyers can find them.
Applying a fresh coat of paint will make rooms look brand-new! 
Polishing lighting fixtures and upgrading light bulbs is an inexpensive way to make a home look newer and brighter. 
Less clutter helps a home look larger inside, so remove extra objects or furniture to give your home a more spacious feel.
Question 3: How do I pick the right offer on my home?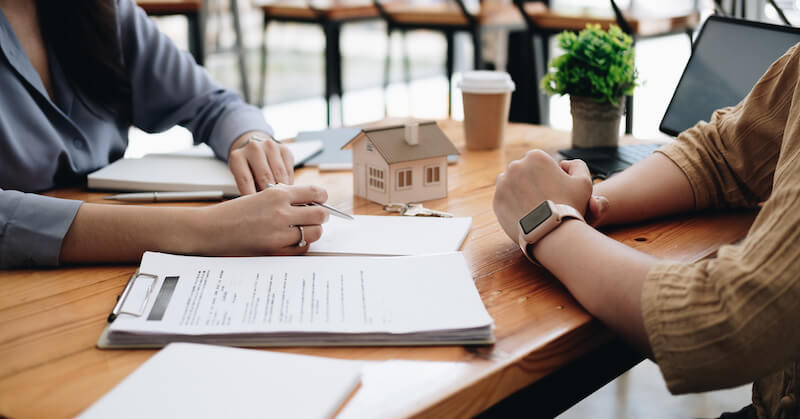 While seeing a bid over-asking price will make your heart race, it's best to take a deep breath and consider the whole picture. Buyers include contingencies, like inspection, financing, and appraisal, in their offers. The fewer contingencies, the better it is for the seller.
You can consider an all-cash offer to eliminate the risk of contingencies. Anywhere from a quarter to a third of home sales now are cash offers, depending on the market, so this is more common than you may think!
What's your next step after your home sells? The closing timeline can influence choosing your best offer—perhaps you're in a hurry to move into your new place, or you need some extra time to finish packing. There's always a lot to consider, and each seller's needs are different.
The ultimate question: what are my net proceeds?
Because the real estate market is continually changing, and market fluctuations affect property values, your list price, sale price, and closing costs must be based on the most recent comparable sales in your neighborhood. To find out the current value of your home, contact our team today! Selling your home is a team effort that yields more success with the help of the most qualified and skilled realtors.