Key Takeaways:
After a turbulent 2020, many homeowners are holding out until spring to list their properties.
Though spring is usually the busiest season for real estate, now is the time to take advantage of high prices, low interest rates, and skyrocketing demand for homes.
Not sure when to list? Get in touch with us today to explore your options!
Here's Why Sellers Should Capitalize on 2021's Hot Winter Housing Market
It's safe to say that 2020 was a challenging year, both in real estate and for the world as a whole. And as we celebrate new beginnings, many homeowners are pondering a move at some point during 2021. Traditionally, spring is considered the best time of year to sell a home—but thanks to a number of factors, this is no longer the case.
Still not sure if now is the right time to move? Here's why you shouldn't wait any longer to put your home on the market.
You won't have much competition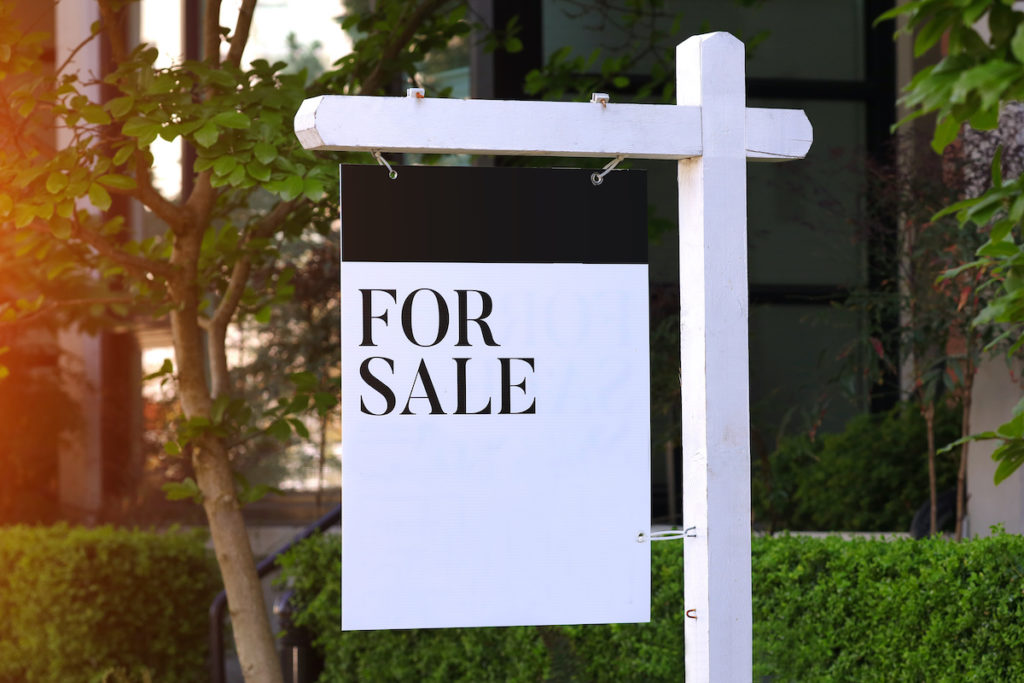 If you haven't seen as many "For Sale" signs in your neighborhood recently, you're not alone. According to the National Association of Realtors, available inventory has plummeted by nearly 40% over the last few months, which is fantastic news for today's sellers. 
Dwindling supply and high buyer demand will put your home in the spotlight if you decide to list this winter, and it means you'll be in the driver's seat during negotiations. Because there are fewer homes on the market right now, you also won't have to compete with other sellers waiting to move in the spring. 
Interest rates are still low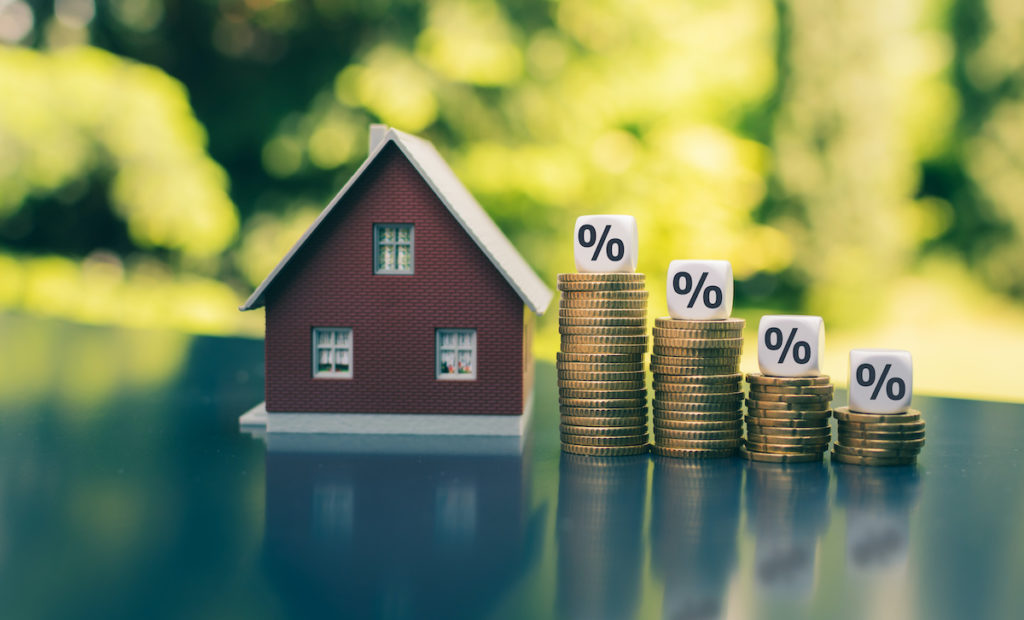 Interest rates reached record lows in 2020, which tempted many buyers to enter the market even amidst a pandemic. In November, rates actually dipped below 2.3%—that's the lowest they've been in recorded history!
Most experts believe interest rates won't spike during 2021, but we'll probably see some slight increases as the economy continues to bounce back. Listing your home before rates go up comes with a lot of benefits, and it might even be the smartest financial decision you ever make.
Low interest rates help drive buyer demand and make homeownership more affordable. As a seller, that means you'll draw in a larger audience of financially-qualified buyers and maybe even sell faster than you expect. If you plan on buying another home, you'll be able to secure a great rate, too.
Home prices keep rising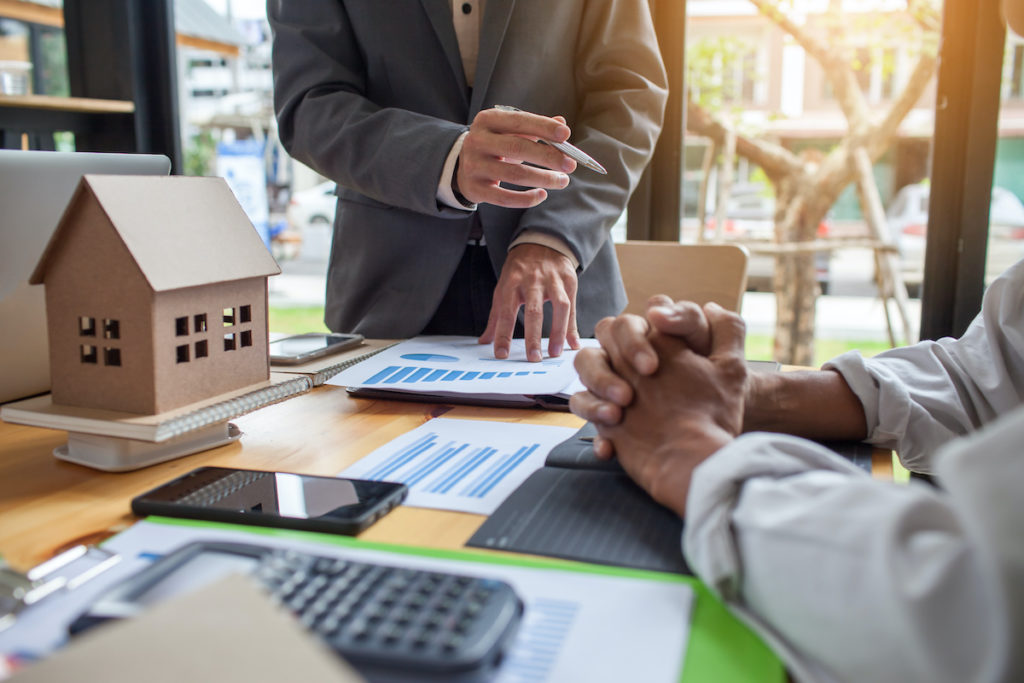 If you've lived in your current home for more than a few years, now could be the perfect time to sell and cash in on your equity. In a recent study, the National Association of Realtors found that home prices have increased by a whopping 13.4% since 2019. In 2021, prices are expected to increase by 8%—and in 2022, that projection drops to just 5%.
While it may be tempting to "time" your sale to get the best possible price, selling your home when you know the market is doing well is a surefire way to yield an impressive profit. And if you're ever curious about how much your home is worth right now, you can always ask your agent for a free home valuation.
The market could change before spring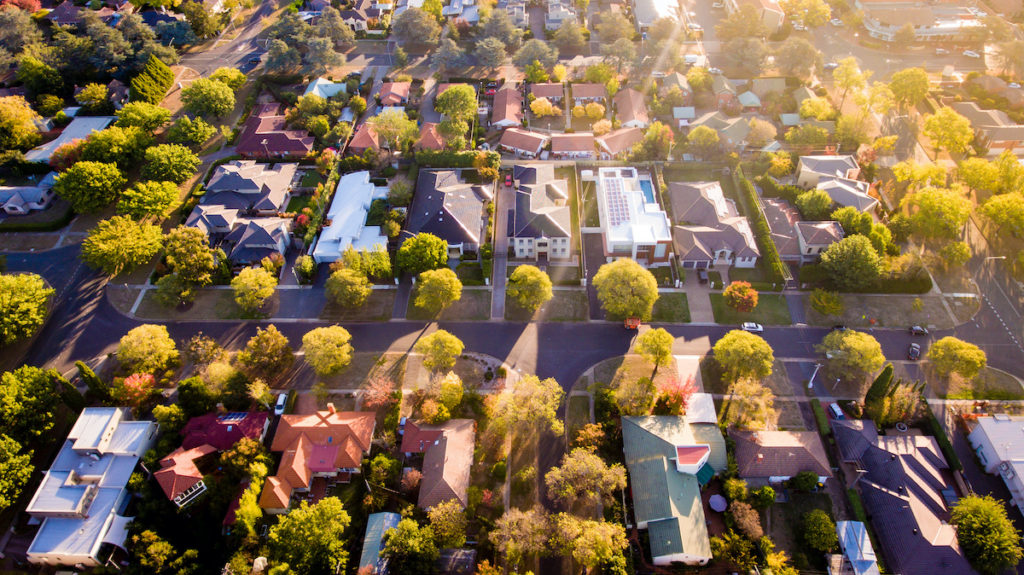 As the market continues to recover, it's still hard to know what will happen in 2021—after all, nobody predicted last year's pandemic and economic collapse! Most experts aren't expecting another sudden crash, but that doesn't mean you should wait until spring to list your home.  
Right now, we're seeing a record amount of home sales, as well as a surprising number of motivated winter buyers. So if you want to be smart about your move, it makes sense to sell sooner rather than later.
Get the Most Out of Your Home Sale
If you're thinking about selling your home this winter, contact us today to get started. We have plenty of resources to guide you through every step of the process, and we can even help you buy your next home after you sell.
Want to know how much home prices have risen in your neighborhood? Be sure to ask about our complimentary home value assessment!