Key Takeaways:
With home values continuing to rise, what are the best options to maximize your equity gains?
Now might be the perfect time to tap into your equity for a vacation home or investment property.
Don't delay—contact us and put your home equity gains to work for you!
Homeowners Have Historic Equity Gains
It's no secret that home equity values are at historic highs right now. Surging home prices have caused tappable equity to set a record in 2021, hitting $9.9 trillion, mortgage technology and data firm Black Knight Inc reports. The firm also noted that the average mortgage holder has $185,000 in tappable equity. 
For current homeowners, these recent gains are tremendous and mean all your hard work has paid off. Of course, the big question in many homeowners' minds now is: what should I do with the equity I've gained? So if you've been calculating your equity gains and wondering what the best thing to do with them is, let's explore some ways you could maximize your equity growth.
Renovations, Repairs, and Restoration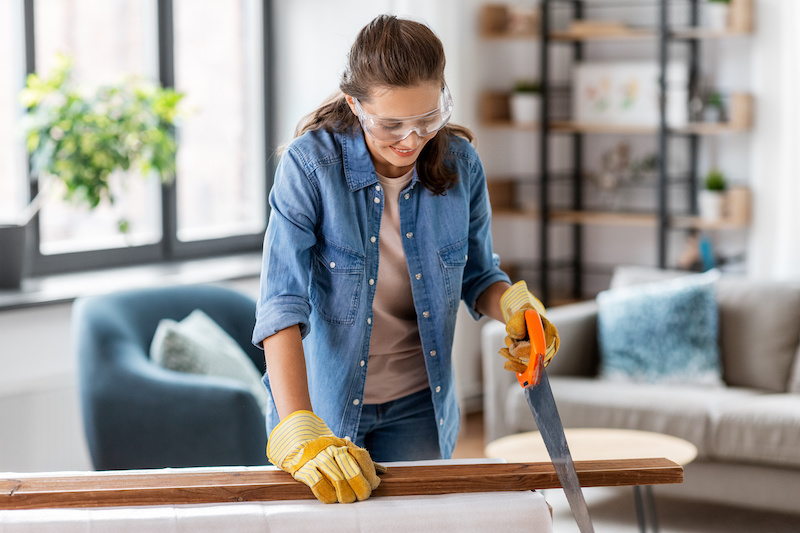 With the current equity built up in your home, you can borrow against it by taking out a home equity loan or line of credit (HELOC) and using that money for whatever you want. While homeowners commonly borrow against their equity to fund renovations or repairs, you can take out a home equity loan to use for any goal you have in mind. But if your home desperately needs a new roof, windows, newer energy-efficient appliances, or even an addition, tapping into your equity to make that happen is warranted. And with recent drops in lumber costs, this may be an ideal time to get that extra space you've been dreaming of.
There's also the option to do a cash-out refinance. With a regular refinance, you typically borrow the exact amount you owe on your mortgage. However, with a cash-out refinance, you borrow more than your remaining mortgage balance and receive a check for the difference. And as with a home equity loan or HELOC, you can use that money for any purpose you choose.
Purchase a Second Property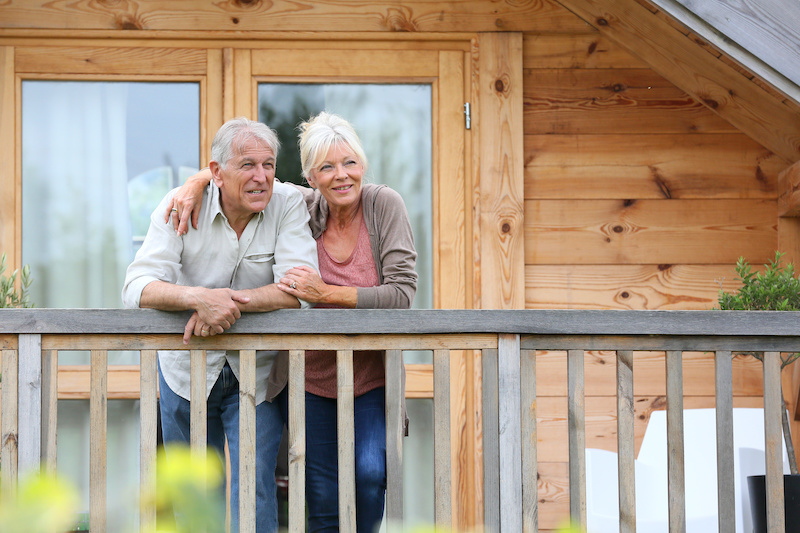 According to CoreLogic, nationally, home prices increased 19.1% between January 2021 and January 2022, which has been fantastic news for current homeowners. Equity gains don't just benefit those looking to sell their homes to walk away with a substantial profit. If you don't have plans to sell your home in the near term, having a lot of equity in it affords you plenty of different options to put that money to good use. 
Consider using your existing equity to buy the vacation home you've been dreaming of, or to purchase income-producing real estate that may generate passive income and possibly lower your monthly costs, or other investment assets. Until recently, financing a vacation home was the same as financing a primary residence. But the Federal Housing Finance Agency recently announced increases to upfront fees for second-home loans that took effect on April 1, 2022. As a result, homeowners have been encouraged to tap equity from their primary residence to pay for their secondary property.
Make a Smart Move
Your decision on what to do with your equity gains depends upon your financial situation and long-term real estate goals. So as you're watching your equity grow and wondering how to put that money to good use, having a trusted, experienced real estate team behind you is your best first step to figuring that out. You'll rest easy knowing that we've seen the ups and downs of the market over the years, so contact us today to discuss your options!